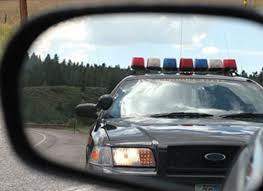 (Metro) The U.S. Transportation Department is launching its first-ever drug-impaired driving campaign. 
Heidi King, Deputy Administrator of the National Highway Traffic Safety Administration, says it's a new twist on the annual "Drive Sober or Get Pulled Over" effort.
That includes doctor-prescribed medication which King says can lull you into a false sense of security. 
She says if it impairs you, it's unsafe and illegal to get behind the wheel. 
The campaign runs through Labor Day weekend, one of the deadliest times on American roads and highways.