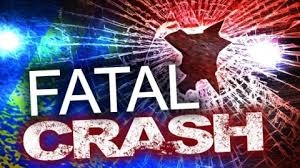 A man is dead following a Wednesday morning crash on Kents Store Way in Fluvanna County.
Police say 80-year-old Edmond R. Kent was pronounced dead at the scene after his Ford Escort ran off the road and hit two trees.
Kent was wearing a seatbelt and the cause of the crash is still under investigation.