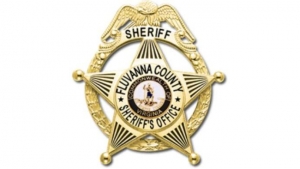 The Fluvanna County Sheriff's Office is seeking the public's assistance in the investigation of an early morning car crash on Wednesday.
According to a release, the crash occurred on James Madison Highway about one mile north of the intersection with Thomas Jefferson Parkway at approximately 7:25 am on Wednesday – deputies arriving on the scene found an injured person on the roadway and an unoccupied vehicle a few hundred feet away.
No further information has been released but the sheriff's office is looking for any witnesses to the crash or anyone who may have seen someone walking along the highway or adjacent roads around that time.
Anyone with information should contact Sergeant Stephan Proffitt at (434) 589-8211.