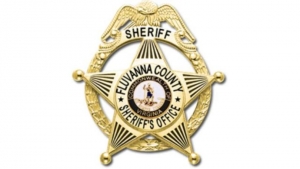 In an ongoing investigation, the Fluvanna County Sheriff's Office reports that the victim of last week's crash on James Madison Highway has died as a result of the injuries he sustained.
The victim, identified as 47-year-old Charles Hensley of Elkton, had been found injured in the roadway with an abandoned blue Toyota 4-Runner nearby, believed to be the only vehicle involved in the incident, according to the sheriff's office.
Anyone with information on the incident or the vehicle is asked to call the Fluvanna County Sheriff's Office at 434-589-8211.