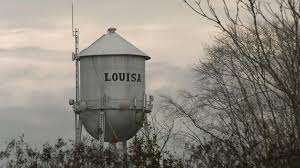 (Metro) The cause of gas in Louisa's water supply is no longer a mystery.
The water had so much gas in it at one point last month that officials were worried about possible explosions.
Louisa County officials say the gas was methane, and it came from the town's sewer system.
The state health department and the EPA say the town's water supply is safe again.