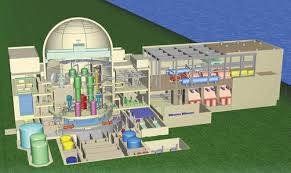 Dominion Energy shut down one of its cooling reactors at North Anna Sunday after technicians discovered a leak in the cooling system.
According to an internal email, the leak was discovered in an instrument that measures water level in the reactor.
The email says personnel are working to fix the problem, and that the unit will return to service soon.