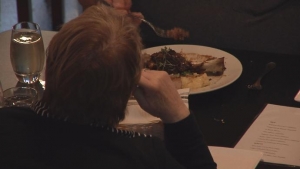 Louisa County's second annual restaurant week started Friday and continues through Sunday, Mar. 4th.
Eleven restaurants are participating, providing a diverse array of food from pizza and sub sandwiches to fine cuisine.
Louisa restauranteur Mike Kavros said for those who don't have the opportunity to go out to eat often, the week is an ideal time to experience great food at a great price.