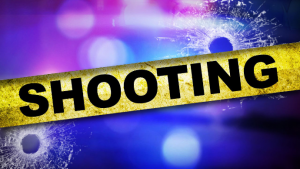 The woman who was found dead in Afton on Sunday morning has been identified.
According to a release from the Virginia State Police, 29-year-old Alexia S. Lockett was found by Nelson County Sheriff's Office deputies and state troopers in a home on the 1700 block of Avon Road just before 11 a.m. Sunday.
40-year-old Anthony M. Hutchinson of Waynesboro allegedly fled the home after fatally shooting Lockett and was later fatally shot by Amherst County Deputies following a high speed chase southbound on Route 29.
Hutchinson died at the scene of the crash after injuring one of the deputies — the Virginia State Police is investigating both shootings.