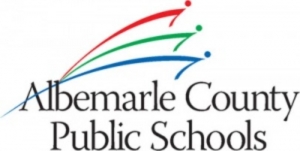 A national ranking puts the Albemarle County Public Schools division among the top two percent in the nation and third overall in the state of Virginia.
The 2019 Best School Districts in America ranking is based on statistics in data from the U.S. Department of Education, the National Center for Education Statistics as well as reviews from students and parents.
ACPS received A-plus grades for academics, college preparation and athletics programming while WAHS ranked among the top four percent of all high schools in the country with an athletics program at Western that was ranked the best in Virginia.