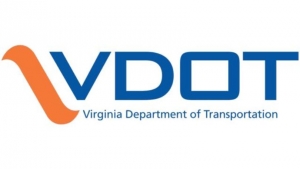 VDOT is advising local area drivers that part of a Louisa County road will be closing next week for a prolonged bridge rehabilitation project.
According to VDOT, crews will be working on the bridge over Cub Creek on Apple Grove Road beginning Monday.
Drivers should take alternate routes to avoid the closure that is not expected to reopen to traffic until November 22nd, weather permitting.
VDOT says the existing bridge that was built in 1945, now has a posted weight restriction of 12 tons and will be rated for all legal loads upon completion.