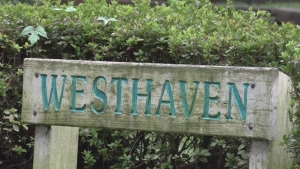 Two shootings in Westhaven had the Charlottesville neighborhood swarming with police on Saturday night and local residents concerned about their safety in the aftermath.
27-year-old Timothy Miles of Charlottesville allegedly fired off gunshots in the area of Hardy Drive shortly before 9:00pm on Saturday only to engage in a shootout with Charlottesville police officers who were called to the scene.
Two officers were injured in the gunfire along with Miles who was taken into custody but Saturday's shootings mark the third incident in Westhaven in less than three months.
On Sunday, Police Chief RaShall Brackney addressed the concerns of residents at a press conference and said her department and the Housing Authority are working on plans to restore security to the Westhaven community.