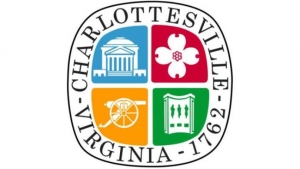 Charlottesville residents can submit feedback on the search for a new city manager.
According to a release, the city has retained a Florida-based firm that will provide executive recruitment services in the search to replace Maurice Jones.
The process is currently expected to last into February.
Citizens can tell the city what qualifications and qualities they would like to see in the next city manager.
The survey can be found at this link: https://www.surveymonkey.com/r/ZMD8XFH
The survey will be available until Nov. 9.