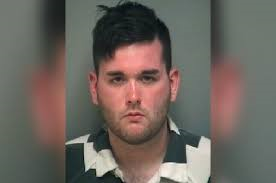 The trial of James Alex Fields Jr, continues today.
Fields is charged with first degree murder in the death of 32-year old Heather Heyer during last year's violent Unite the Right rally.
On Tuesday, the defense took the stand, saying Fields acted in self-defense.
Fields's attorneys also made a procedural motion to strike all charges except one, claiming the Commonwealth didn't prove the intent to kill.
The trial is scheduled to last through next week.