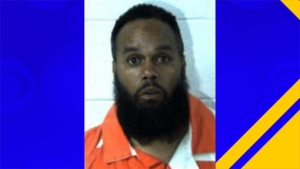 A mistrial has been declared in the murder trial of Kelly Clark Jr.
Clark is accused of trying to kill a Louisa County deputy in December 2016
The mistrial was declared because one juror said she was close friends with Clark's aunt, who was present in the courtroom. Another said his sister was friends with Clark's daughter, who testified on Monday.
These connections did not come out during jury selection because the jurors were not aware of them.
The trial could have continued with the ten remaining jurors, but Clark's attorney chose the mistrial option.
Kelly Clark is out on bond until a status hearing, scheduled for Jan. 23.