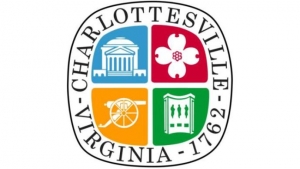 The temporary closure of a section of Emmet Street in Charlottesville is being extended by a week.
The road was closed between the McCormick Road Bridge and Ivy Road over the University of Virginia's winter break to expedite a waterline replacement project.
According to a release, drivers can now expect Emmet Street between the McCormick Bridge and Sprigg Lane to reopen on Monday at 8 a.m., but Emmet Street between Sprigg Lane and Ivy Road will stay closed until 5 p.m. on Jan. 18.