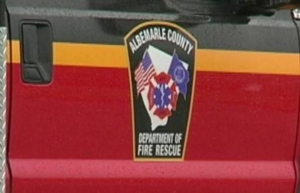 Officials say a fire caused thousands of dollars of damage to a workshop in Albemarle County.
The fire was reported around 2:30 p.m. Friday on the 5000 block of Browns Gap Turnpike.
No injuries were reported as a result, but officials estimate there was about $100,000 worth of damage.
The cause has not been determined.