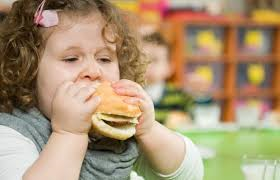 (Metro) A new Harvard study says over half of today's children will be obese by their 35th birthday.
The prediction is based on a computer model of current trends, and takes into account the height and weight data of over 40-thousand kids and adults.
Researchers say three out of four toddlers with obesity will be overweight by age 35.