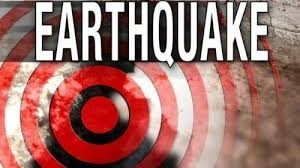 (Metro) A magnitude four-point-one earthquake centered near Dover, Delaware, is bringing back memories of the 2011 quake centered in Mineral, Virginia.
Delaware officials say there were no reports of damage from yesterday afternoon's quake.
Some in the DC area reported feeling yesterday's jolt.
The Louisa County earthquake was a magnitude five-point-eight and left damage to the Washington Monument and National Cathedral that's still being repaired.