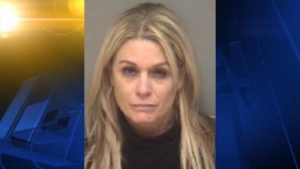 An Albemarle County woman responsible for a home daycare center has been arrested for child neglect.
According to the Albemarle County Police, 53-year-old Kathy Yowell Rohm was arrested Wednesday for felony cruelty and injuries to children.
Child Protective Services responded to a complaint of child neglect at a home day care center, operated by Rohm, on Turnberry Circle in the Forest Lakes area.
Officials investigated and found 16 infants and toddlers inside the home, several of which were either unattended or showed signs of neglect.
Rohm is currently being held without bond and officials say additional criminal charges are pending an ongoing investigation.