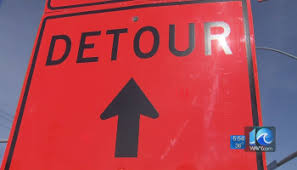 An Albemarle County bridge has closed and it will be closed for several months.
The bridge on Plunkett Road over the Lynch River closed November 27th.
According to VDOT, a routine inspection found deterioration of the bridge's structural members, leading to the emergency closure.
The bridge was already going to be rehabilitated in the spring, but the project was accelerated following the inspection.
The existing one-lane bridge was built in 1917.
VDOT anticipates the work will be done in April.