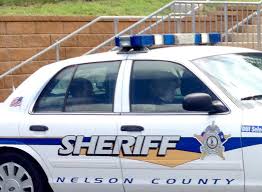 The Nelson County Sheriff's Office is investigating several vehicle vandalisms and larcenies that took place outside of an elementary school.
Officials say unknown suspects damaged several cars and stole items of value from the vehicles during an after-school-program at Rockfish River Elementary School.
Anyone with information on the case is asked to call the sheriff's office.