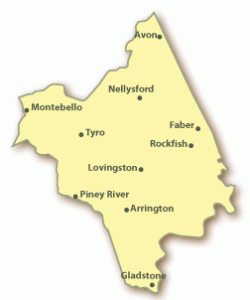 The Nelson County rescue squad is planning to close down in the coming months.
According to The Nelson County Times, the organization has seen a decline in membership and fewer volunteers. The squad plans to shut down April 30 and its assets will be given to other emergency response organizations.
The Nelson County Times reported some local officials want to find a way to save the group from dissolving.