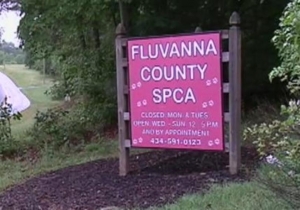 Work is about to begin on repairs at the Fluvanna County SPCA, and the shelter is asking for temporary housing assistance from the community.
The work that brings the shelter up to code requirements and meets state veterinarian recommendations is set to begin on Sept. 10th but the shelter is full and has nowhere to move animals — foster families are being asked to pick up a dog by September 8th and commit to housing the pet for a minimum of two weeks until the work at the shelter is complete.
Anyone interested in fostering or adopting a dog is asked to stop by the shelter or call (434) 591-0123.