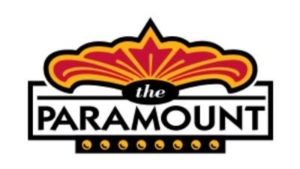 Next month, Pulitzer Prize-winning author James Forman, Jr. will deliver a lecture on racism at Charlottesville's Paramount Theater.
A former professor at Yale Law School, Forman's book "Locking Up Our Own – Crime and Punishment in Black America" won the 2018 Pulitzer Prize.
This September 27th lecture at the Paramount is sponsored by UVA and is free and open to the public.