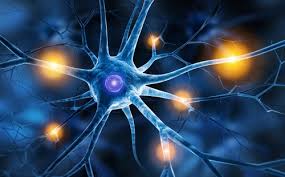 UVA researchers are making progress in the fight against multiple sclerosis.
Researchers recently identified lymphatic vessels in the brain that transport unknown messages, causing symptoms.
Research on mice shows blocking those messages may offer new treatments to treat the disease.
Researchers will be taking a look at how this same process works in people.