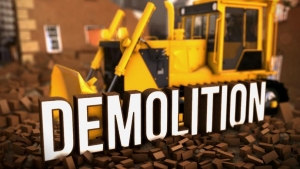 VDOT is advising Route 33 drivers that one westbound lane on Swift Run Gap will be closed for permanent slope
stabilization work for the rest of the week.
The work location is where a mudslide closed the road on May 31st following heavy rainfall and flooding.
The closure will be from 11am to 5pm on Tuesday, continuing from 8am to 5pm, Wednesday through Friday.
Work will be postponed in the event of heavy rain or fog and drivers should be alert for signs and speed limit changes.