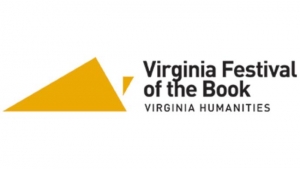 Virginia's perennial Festival of the Book is now less than six months away — the 2019 festival celebrates its 25th year in Charlottesville.
At the top of the list of this year's headliners announced on Wednesday: Laurie Halse Anderson, a New York Times best-selling author of the book "Shout", that will debut in March, has composed a free-verse memoir on sexual assault and a tribute to the #MeToo movement.
The Virginia Festival of the Book will be held March 24th through the 29th at various locations around Charlottesville and Albemarle County — tickets go on sale on Thursday — for more information about tickets and the entire festival, go to www.vabooks.org .