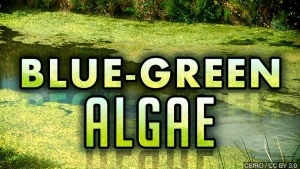 Parts of Lake Anna in Orange, Louisa and Spotsylvania counties are still impacted by a harmful algae bloom after water samples were collected on September 25th from sections of the lake that were sampled on Sept. 5th.
According to a release from the Virginia Department of Health, algae levels still pose a moderate to high health risk at several locations:
The public is advised to avoid the water in much of the Lower to Upper Pamunkey Branches of the lake including Lake Anna State Park Beach – areas of the Lower to Upper North Anna Branches are also affected near Rose Valley Island, Route 719 bridge, Goldmine Creek and Fisherman's Cove.
The public is being notified about the bloom but a swimming advisory has not been announced as yet — for more information, go to www.vdh.virginia.gov .