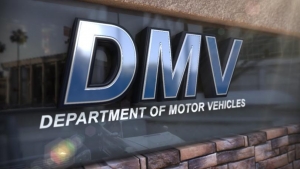 On Monday, Virginia's DMV began issuing new driver's licenses that are "REAL ID" compliant.
These new identification cards can still be used for state-level purposes like voting and driving, but the new ones can also be used as a federal identification card to enter military bases and boarding domestic flights.
The new credentials will not be required until 2020, but by offering them now, the DMV is giving all Virginians enough time to get the federally compliant ID card – go to www.dmv.virgnia.gov .