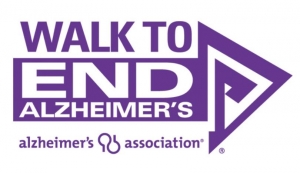 On Saturday morning more than 1,000 participants are expected to gather at the IX Art Park for the Annual Walk to End Alzheimer's.
The walk is the single largest global event to raise awareness and funds for Alzheimer's care, support and research.
Participants will learn about the disease, advocacy opportunities and clinical studies enrollment with a goal of raising $259,000 this year — registration for the walk opens at 9 am and walkers step off at 10:30 am.