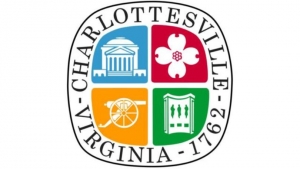 The Charlottesville Department of Utilities is gearing up for a major water main replacement project beginning on Monday.
According to a release, the soon to be updated waterline along Emmet Street, Ivy Road and Sprigg Lane will take several months to complete after removing 50 to 60-year old pipes that have sustained multiple breaks in the area.
During the work, the city says there will be some water outages and residents impacted by a planned outage will be provided 48-hour notice – the work is expected to entail temporary changes to parking and traffic patterns with crews working night shifts to shorten the overall project duration.
On Thursday, there will be an open house on this project at the Faulconer Construction Company offices on Old Ivy Road at 5:30 pm.